WATTer Skills Project – The strategic partnership for the qualification of experts of water efficiency.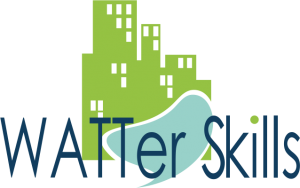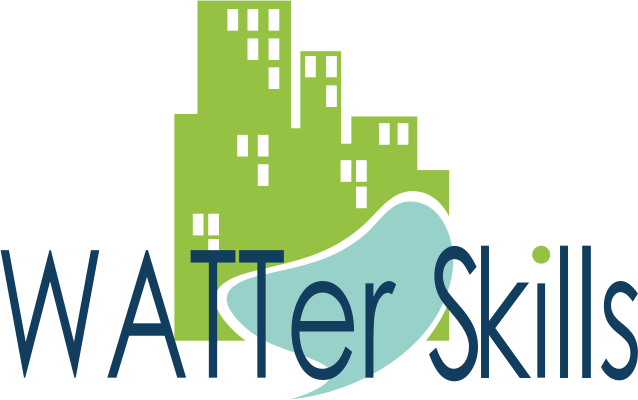 WATTer Skills Project, on water efficiency and water-energy nexus in building construction and retrofit, is a strategic partnership for the qualification of experts of water efficiency, adopted by the European Program ERASMUS +, responsible for the co-financing of the project. (read more)
The project started in September 2017, and will be in development until August 2020, in partnership with entities of four European countries (ADENE- Portuguese Energy Agency, FLC-Fundacion Laboral de la Construcción in Spain, FORMEDIL-Ente Nazionale per la Formazione e Addestramento Professionale Nell Edilizia in l Italy and CRES-National Agency of energy of Greece), the project will allow the creation of a common framework, national and European, for training, professional qualification and mobility of European Experts and technicians of water efficiency in buildings. This will fosters the creation of new professions and jobs and allows the mobility and employability of these professionals in the European market.
In Portugal, the Advisory Group is constituted by APA (Portuguese Environment Agency), ERSAR, (Water services regulatory authority and waste) and ANQIP (National Association for quality in Building Facilities). The official kick off meeting, with the presence of partners and members of the National Advisory Group happened on 9th and 10th of October, 2017.
With the WATTer Skills it is anticipated the needs of upgrade and technical qualification of the sectors of construction, urban renewal and building networks. Will also be enhance the link (nexus) between water and energy in buildings, by multiplying the savings generated for consumers and resource efficiency.