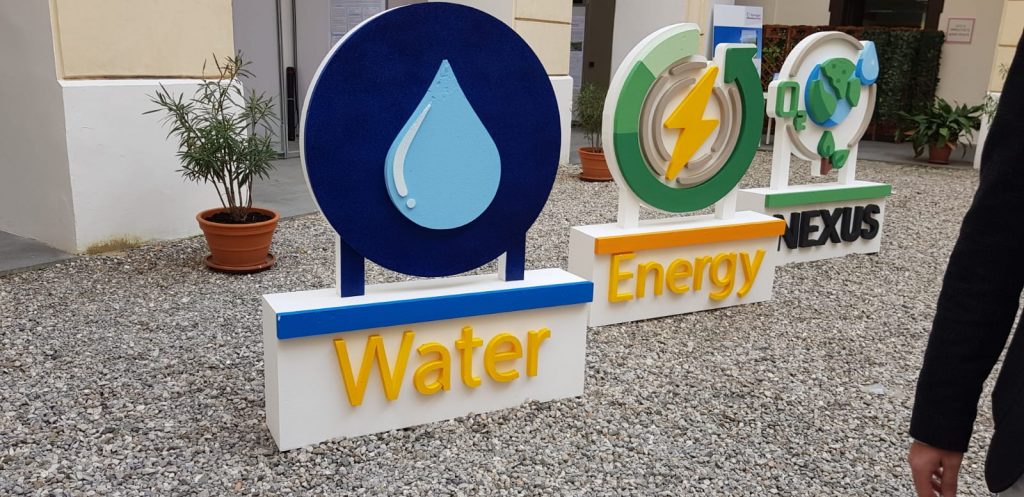 The Water Energy Nexus conference took place from 14 to 17 November, 2018, in Salerno, Italy, and was organized by the Sanitary Environmental Engineering Division (SEED) of the University of Salerno (Italy) in cooperation with Advanced Institute of Water Industry at Kyungpook National University (Korea) and with The Energy and Resources Institute, TERI (India).
FORMEDIL, on behalf of the WATTer Skills project, presented the WATTer Skills paper "Levering industry and professional qualifications over water efficiency and water-energy nexus in buildings".
The conference topics were: nexus framework and governance, advanced technologies or nature-based solutions for the environmental sustainability of the water sector, control of hazardous substances in water and recovery of renewable/valuable resources from wastewater, energy saving technologies and future clean energy solutions under water constraints and implementation and best practices.