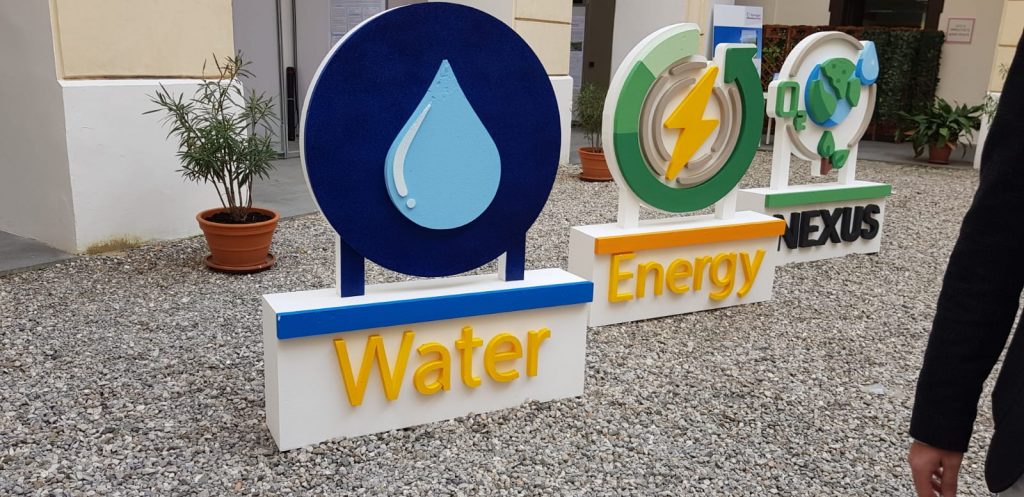 A conferência Water Energy Nexus, organizada pela Divisão de Engenharia Ambiental e Sanitária (SEED) da Universidade de Salerno (Itália) em cooperação com o Instituto Avançado da Indústria da Água na Kyungpook National University (Coreia) e com o Instituto de Energia e Recursos, TERI (Índia), decorreu entre os dias 14 e 17 de novembro de 2018, em Salerno, Itália.
A FORMEDIL, em representação do projeto WATTer Skills, apresentou o artigo WATTer Skills "Levering industry and professional qualifications over water efficiency and water-energy nexus in buildings".
Os tópicos da conferência foram: estrutura e governança do nexus, tecnologias avançadas ou soluções baseadas na natureza para a sustentabilidade ambiental do setor da água, controlo de substâncias perigosas na água e recuperação de recursos renováveis/valiosos de águas residuais, tecnologias de poupança de energia e soluções futuras de energia limpa sob restrições de água e implementação e melhores práticas.